Did you know that many kids experience learning losses during the summer? There's a name for it: The summer slide (and that isn't the one at the park). So, what can you do as a parent to help STOP the summer slide? Studies show that children who read four or more books over the summer do better on reading in the fall than those who read only one or no books over the summer.
Don't get caught in the summer slide!
Check out these resources!
Sign up for Scholastic Home Base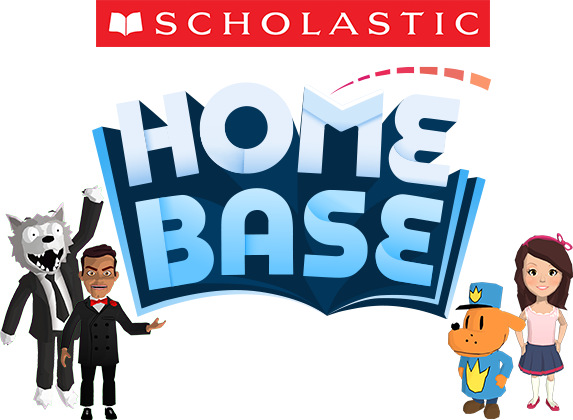 SUMMER READING! The Summer Reading event returns to Home Base! Check in that you're reading every day over the summer to start your Reading Streak and earn rewards!
SUMMER READING ZONE! Put on your sunscreen and hit the beach with your friends! Visit the new zone for summer 2021 and enjoy all new beach-themed rewards.
AUTHOR AMBASSADORS! Meet Kelly Yang and Varian Johnson in the Summer Reading zone and stay tuned for their live events this summer!
FREE BOOKS AND READALOUDS! To celebrate Summer Reading, we're adding free books and video readalouds to Home Base over the summer. Read on!
LAST GATE OF THE EMPEROR! Visit the Hub's newest zone to meet Yared and Besa!
CIRCLES UPDATE! See the total Summer Reading check-ins and donated books in your circles!
READWORKS
More Summer Reading
Grade Level List of Recommended Books
Scholastic Recommended Book List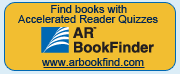 Phonemic Awareness Summer Support | Heggerty

Reflex Math

AR Family Resources

Parent Informational Letter for AR

Summer Reading Log

Bookmarks

Challenge Board for AR

Yard Sign for AR

Registration for MRCofC Summer Reading Camp
---